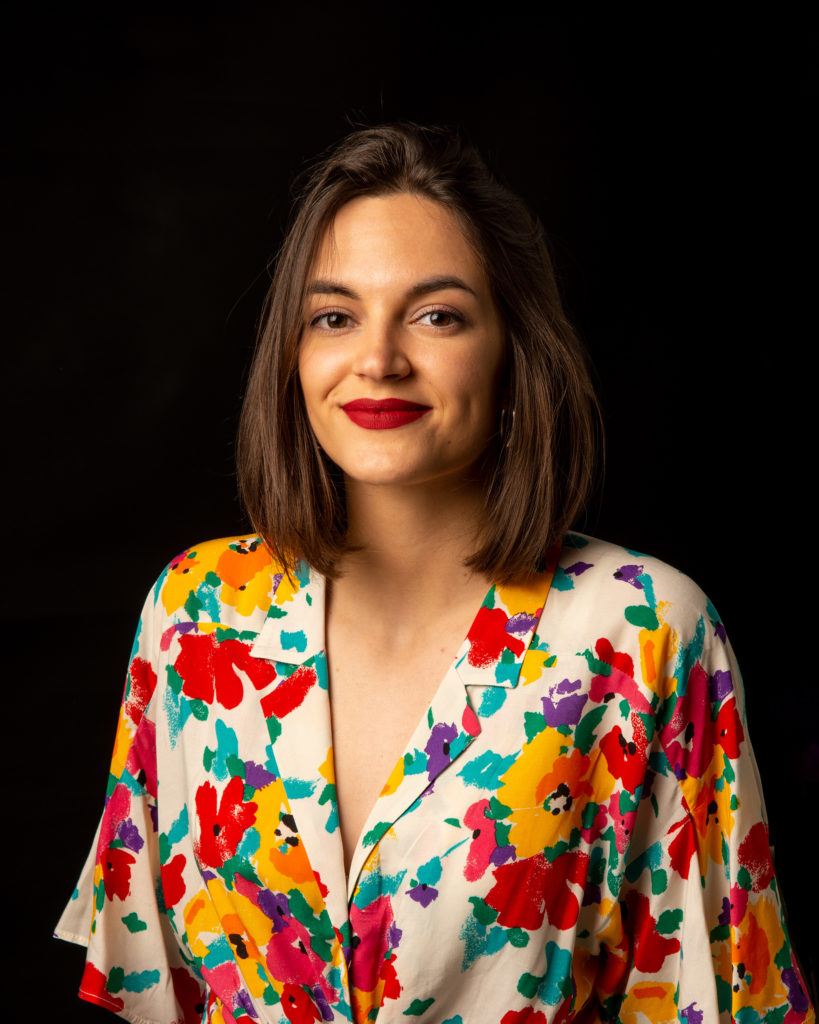 Jordina Roca is an audiovisual designer born in Barcelona in 1998.  Interested in audiovisual design, she has focused her projects

in telling stories but always with concern about space design and its physical

 

and social environment.
Graduated in audiovisual design at BAU University Centre of Art and Design in Barcelona, she finished her studies in 2020 and immediately joined Artec Studio, a lighting and artistic lighting installations company. There she focused on content creation and light-art, using programs like After Effects, Photoshop or Premiere, and the design and rebranding of the company. She was also able to collaborate in communication and marketing tasks between their offices in Mexico and Barcelona.
She's currently finishing her Master studies in Contemporary Design at ETSAB UPC.